Vielights
Vielights are the best tools we have found for improving heart and brain health through increased blood flow. We find most people benefit from Vielights for maintaining their cardiovascular and cerebral energies from their '50's onwards.
"I bought the 655 Vielight and have been using it often twice daily together with the 810 ... when my doctor read the results of my [heart] ultrasound and EKG, he almost shouted for joy to find such good values in a 64 year old!"
---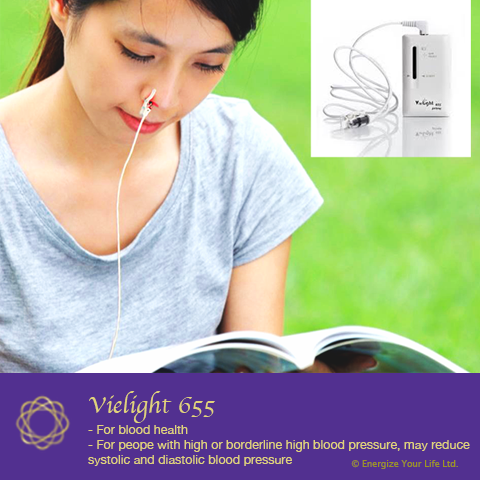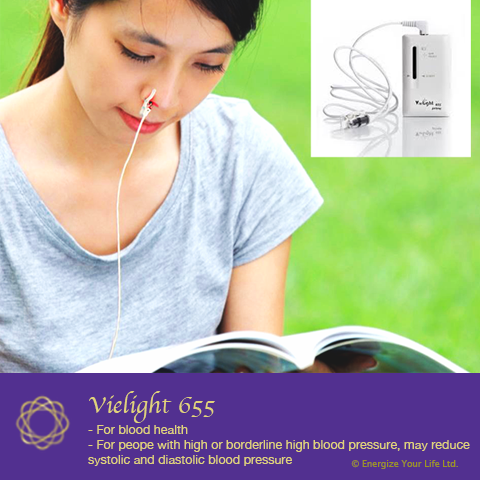 The low-level intra-nasal light therapy of the Vielight 655 cleanses the blood, makes it less viscous (more free-flowing), increases blood flow, 'unst...
£0.00
View details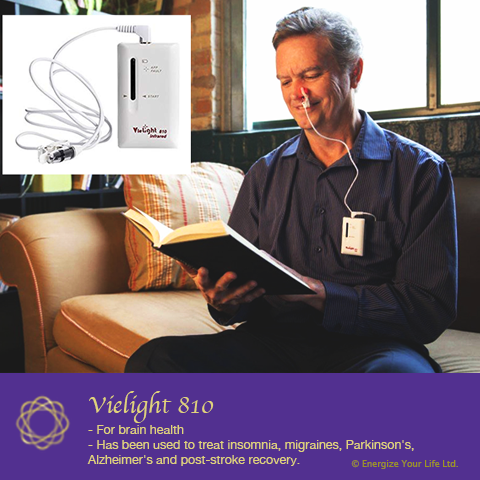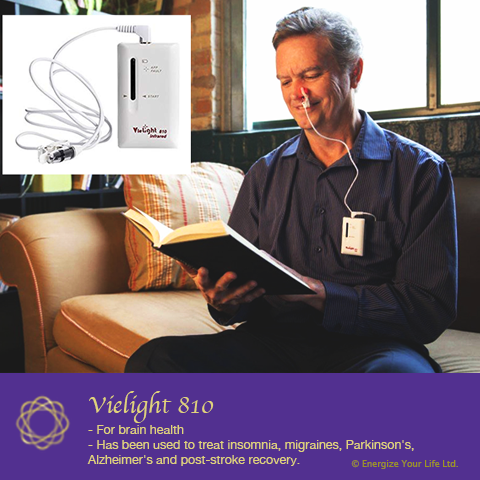 Vielight 810 infrared, intra-nasal, photo-bio-modulation device has a slightly longer wavelength than the 655. It influences the brain directly, parti...
£0.00
View details